Subscriptions to American Wild Magazine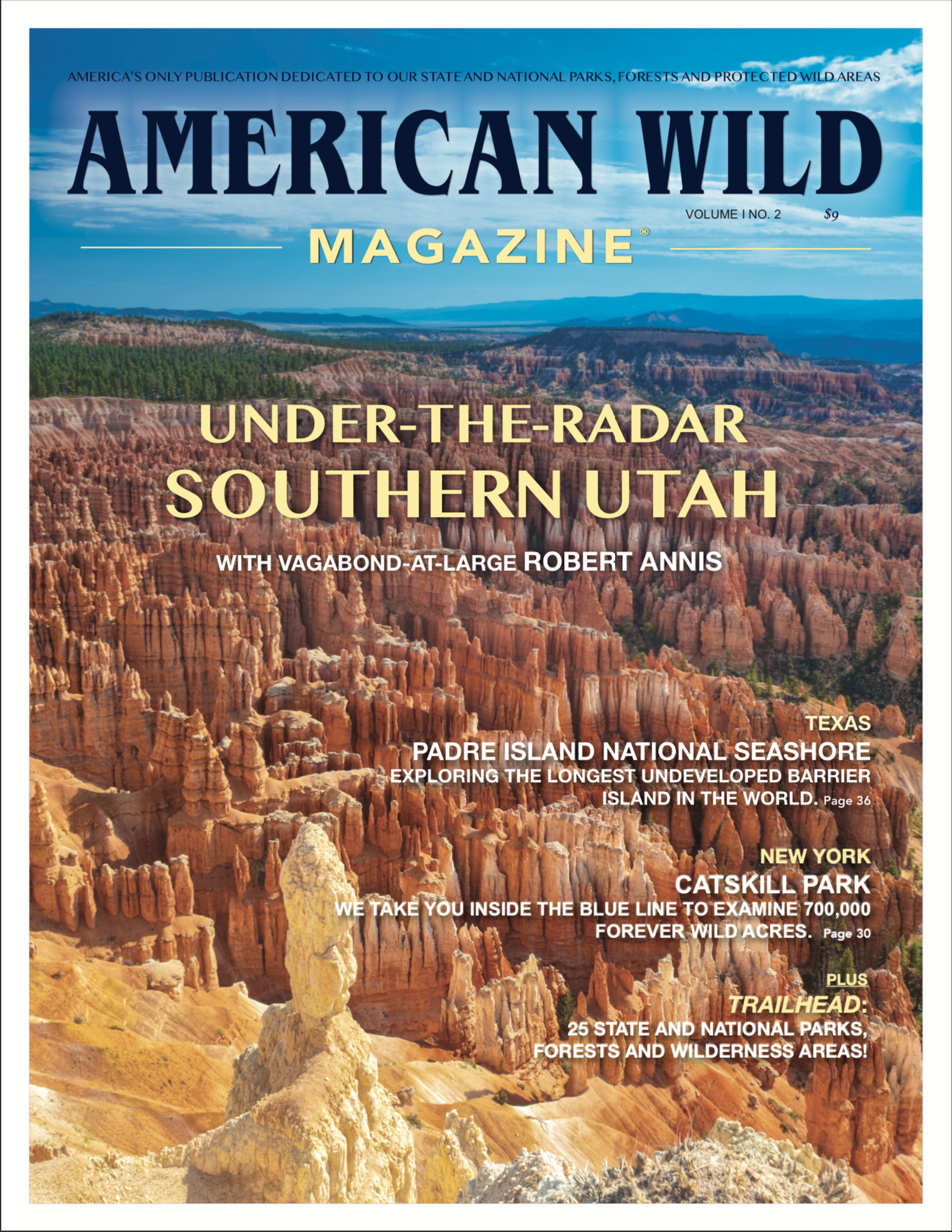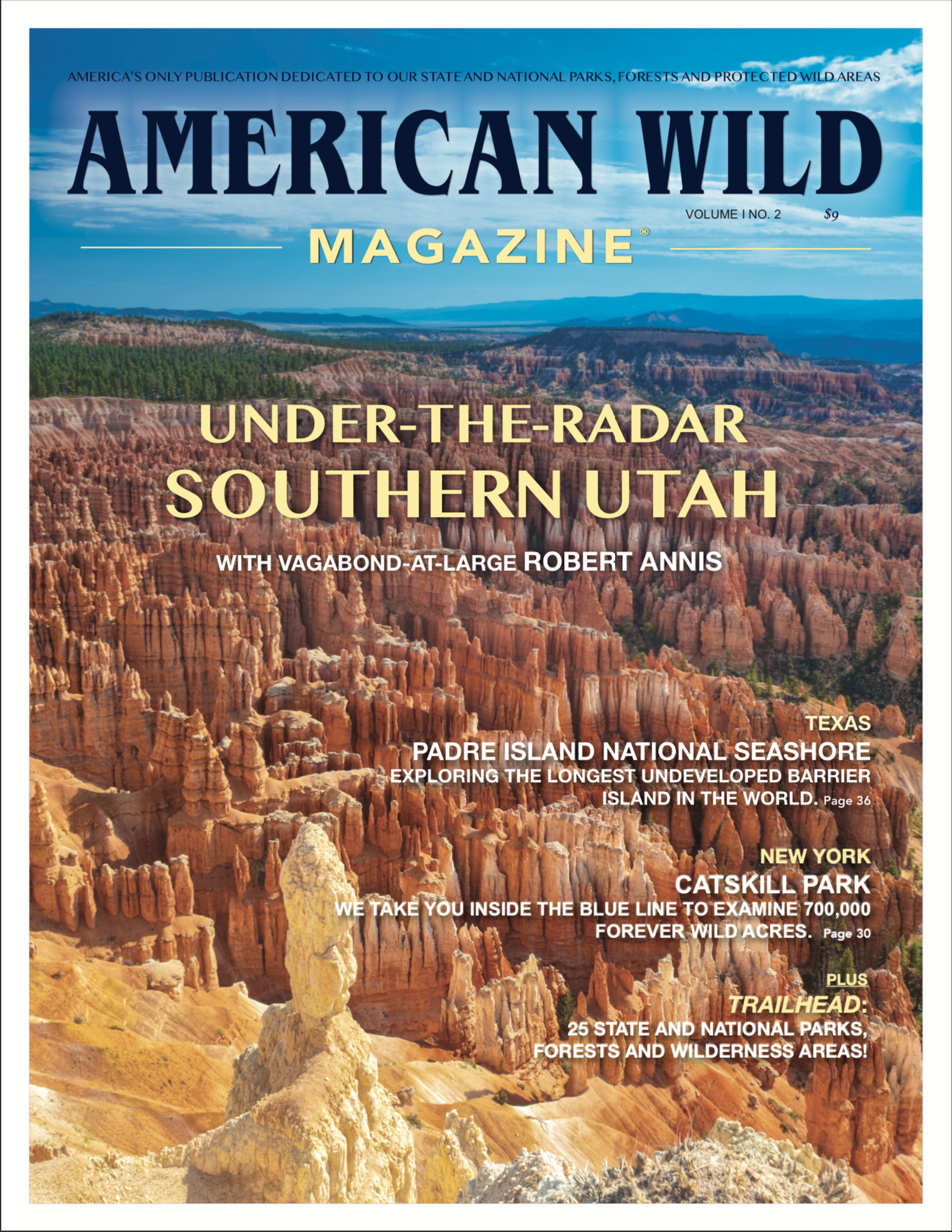 sale
Subscriptions to American Wild Magazine
1 Year Subscription includes 4 Quarterly Issues delivered within the United States. For a Limited Time, choose 2 Year subscription and save 50% off of second year! Digital editions included when email address is provided. Shipping and Sales Tax is included. Shipping is not included outside US and is subject to applicable rates.
Single Issues are available for $9.00 plus $2.05 Shipping.
*By ordering subscription to American Wild Magazine you consent to receiving content that may include references to alcohol or other adult content.